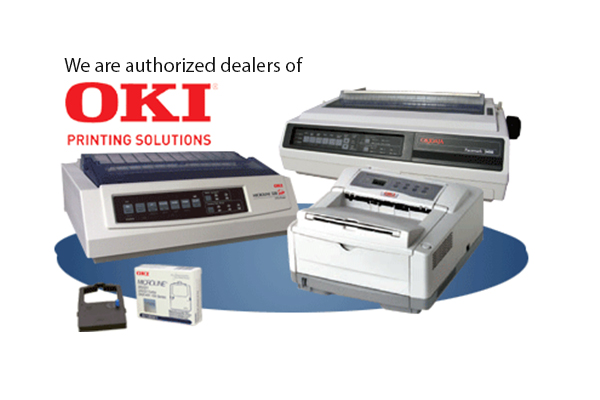 Rapid Refill is your local source for the right knowledge to help you with your next printer purchase. Don't waste money on whatever printer the big box store happens to have on sale. Talk with our experienced team to find the best deal on the best printer for you. New and Refurbished printer models available to suit any budget.
Printer Purchase Advice
If you are in the market for a new printer, give Rapid Refill a call. Our Certified Print Specialists will help you decide not only which printer is best for your printing needs, but which will deliver the best print quality & lowest annual cost of printing. We love helping our customers, so just stop in to a Rapid Refill store near you and we'll be glad to assist you in making a smart printer purchase decision!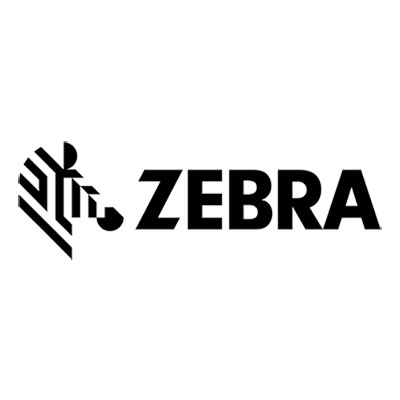 We are also an authorized reseller for Zebra Technologies for printers, printing supplies, mobile computer technologies and so much more!
Zebra empowers those on the front line in retail, healthcare, transportation and logistics, manufacturing and other industries to achieve a performance edge - an edge that translates to delighted customers, good patient outcomes and superior business results.
As the pioneer at the edge of the enterprise, Zebra products, software, services, analytics and solutions are used to intelligently connect your people, assets and data. With decades of industry experience, we design with front-line users and workplaces in mind, giving you the best-action guidance needed to optimize in-motion operations and make business-critical decisions.