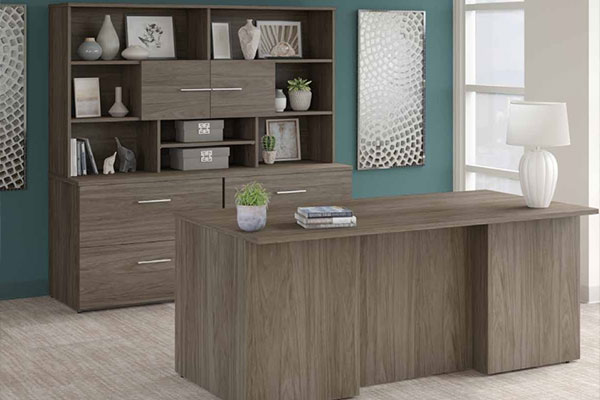 Rapid Refill is pleased to announce that we have teamed up with Bush Industries in Jamestown, NY. Bush Industries produces premium office furniture.
To best assist NYS Government and County Governments moving forward, consider:
Rapid Refill is now a certified reseller for Bush Industries under NYS contract # 23109 / Bush Industries contract # PC68294
Bush Industries sells premium office furniture. Bush Industries sells some of the highest-quality office furniture in the USA — rigorously tested for its strength durability.
Who Is Bush Industries?
Bush Industries, Inc. is a leading manufacturer and distributor of case goods and ready-to-assemble furniture for the commercial and residential office and home. The company operates the Bush Business Furniture (BBF), Bush Furniture and Kathy Ireland® Office & Home brands, manufacturing commercial and home office and seating and home entertainment, living, bedroom and storage solutions and more.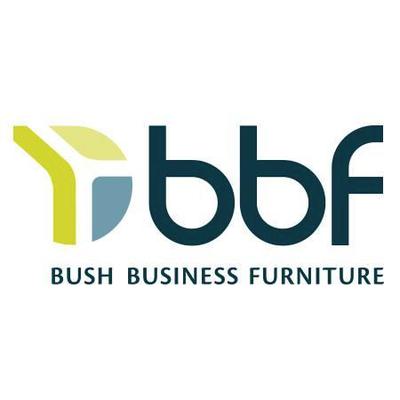 Founded in 1959, 2019 marks Bush Industries' 60th Diamond Anniversary with a legacy built on providing easy, fast and affordable solutions to consumers through the ecommerce, office superstore and contract commercial markets. Bush leads the way in designing safe, stylish products and comprehensive customer services for the workplace or home space. The company's corporate headquarters and U.S. manufacturing operations are located in Jamestown, New York, with additional facilities on the East and West Coasts and in China.